For some years now, Eco-Recuperi has been collecting used printers from the rental market. At the end of the rental period (usually three to four years) the machines are taken back and replaced with new ones.
What happens to the old machines?
In most cases, they are collected by specialised companies and delivered to facilities that treat WEEE (Waste Electrical and Electronic Equipment). In this case, printers are shredded with the help of large machines in order to recover the raw materials: iron, plastic, aluminium, copper, etc.
Very often, these printers, during the rental period, have done little work in relation to their printing capacities. The residual life in many cases is still quite high.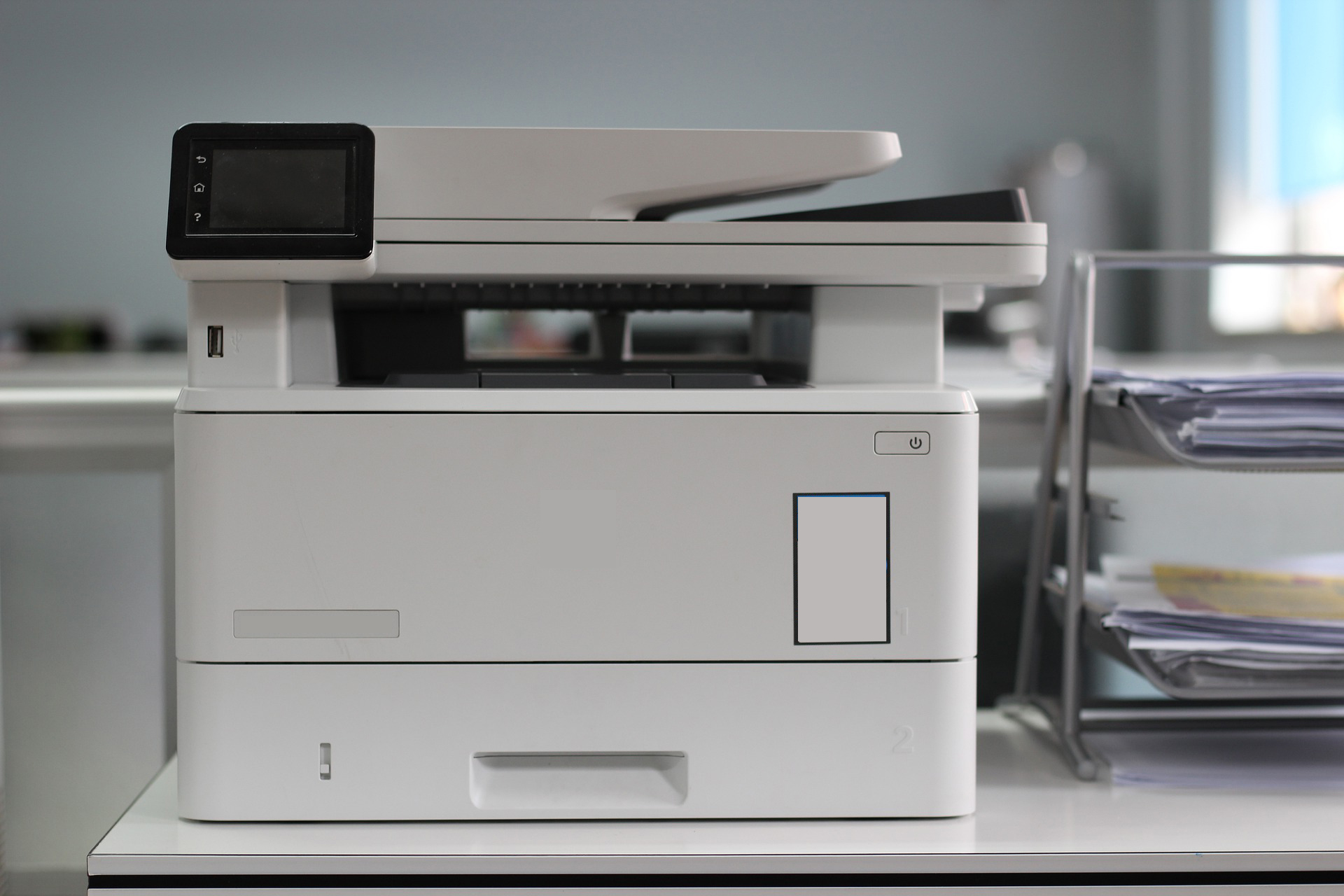 Printers are office machines designed for a large number of print cycles, with high-performance materials chosen to last; by updating software and replacing some worn internal parts, it is possible to have a machine as good as new, with an extremely high saving on environmental impact.
All the printers we collect at the end of the rental period, they are still in the middle of their productive life, they are machines made with great attention to detail and excellent materials made to last, and are therefore suitable for re-use, thus avoiding premature disposal.
The activity consists in checking, with the help of specialised technicians: the level of wear and tear of the machine, that all functions are still operational, that the main components still have a fair residual life. With a new toner added and repackaged for transport, the printer is ready to be sold at an attractive price.
Eco-Recuperi guarantees the operation of the machines and offers its customers a 6-month warranty.