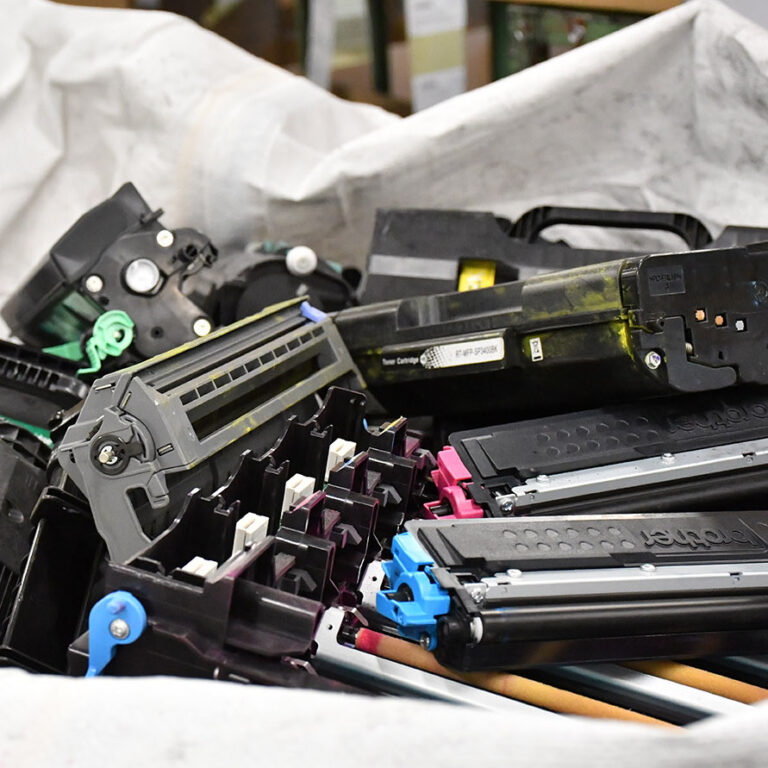 Eco-Recuperi was founded in 1997 by three entrepreneurs from Romagna to to initiate a selective collection of print products
The original headquarters in Solarolo in the province of Ravenna now represents a small part of the company, which has its production and registered office in the new industrial area of the town, immersed in the Faenza countryside.
Over 3000 square metres of warehouse, office and sorting plant.
The newly built plant opened in 2005 to cope with the growing collection of cartridges in over 70 Italian provinces. It is the beginning of Eco-Recuperi's transition from an artisanal to an industrial dimension..
The aim is to select 100,000 empty cartridges for remanufacturing per month.
Today, the company collects, selects and stores more than one million used  cartridges every year, selling more than 50% of its products nationwide.  
The new sorting plant has been specifically designed to facilitate the sorting of cartridges by minimising the risk of breakage, toner spillage and overall rationalisation of the operators' work.
It is a semi-automatic plant, unique in Italy, studied and designed directly by the company on the basis of its own direct experience.
Eco-Recuperi is certified UNI EN ISO 14001 environment and UNI EN ISO 9001 quality.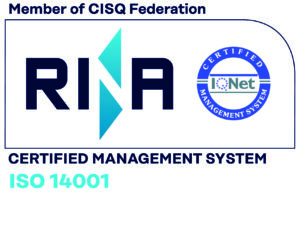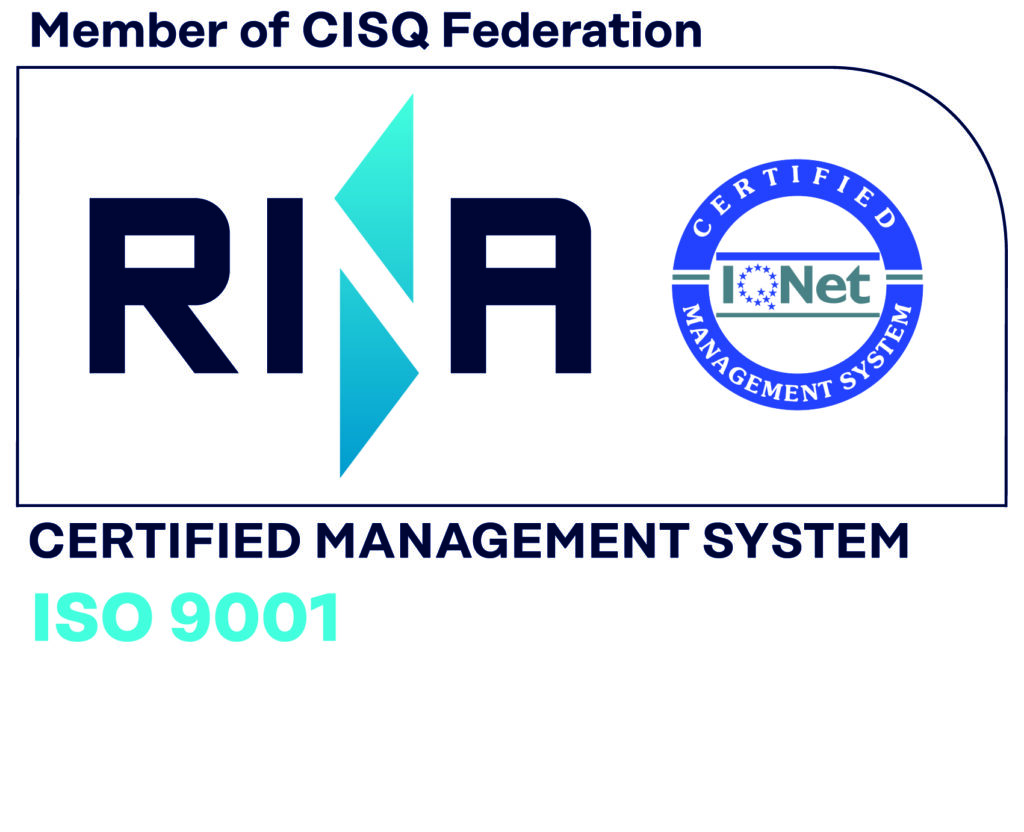 Download here our conditions of sale: